Strong values, unique know-how.
Vineyards in Italy
Italy,
the world's largest
wine producer
It is a fact that Italy is the world's leading wine producer with over 50 million hectolitres each year and the world's leading exporter. A title that Italy often shares with France, whose production volume is very similar. Like France, where the wine-producing regions are clearly located in certain parts of the country, Italy has vineyards in all 20 of its regions, from the border with Switzerland to its islands of Sicily, Sardinia and Pantelleria (off Tunisia).
It would be easy to believe that Italy is covered in vineyards, but it is not. In fact, only a few regions concentrate most of the national production, such as Piedmont, Veneto and Tuscany. The others have a more marginal production. On the other side of the Alps, the multiplicity of landscapes and climates gives Italian wines a great variety of styles.
Italian wines are classified into four categories : il vino da tavola (vin de table), l'indicazione geografica tipica (IGT), la denominazione di origine controllata (DOC) et la denominazione di origine controllata e garantita (DOCG).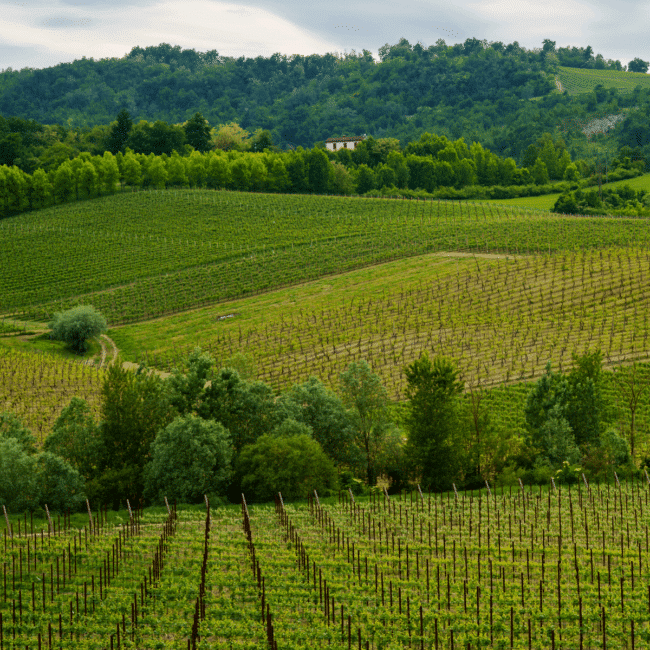 A unique taste
Italian coffee, a
unique know-how
Drinking coffee is a ritual in Italy. Whether you are standing, sitting or lying on a terrace, you can enjoy this beverage at any time of the day.
HOW CAN IT BE THAT ITALIAN COFFEE IS CONSIDERED ONE OF THE BEST IN THE WORLD, WHEN THE COFFEE (THE RAW MATERIAL) IS NEITHER NATIVE NOR PRODUCED IN ITALY ?
One of the reasons for this is that the extraction technique and the espresso machine were invented in Italy.
The success of Italian coffees is based on another fundamental element : the type of beans they use, and the way the beans are prepared. The specialists combine two varieties of beans with finesse and agility, resulting in a coffee that is both powerful and balanced. 
Roasters in Italy – this ancient tradition is still carried on in many Italian regions. There are still family-run local roasters (such as Sant'Eustachio in Rome), that have preserved and developed a unique know-how and are renowned for their specific blend, a well-kept secret from generation to generation.
Espresso is the most famous and abundant of Italian coffees. It is ideal for those who want to rediscover the classic flavours. Next is the macchiato coffee, an espresso with steamed milk. Cappuccino is an espresso mixed with a layer of milk foam and served in a large cup, perfect from early to late morning to respect local traditions.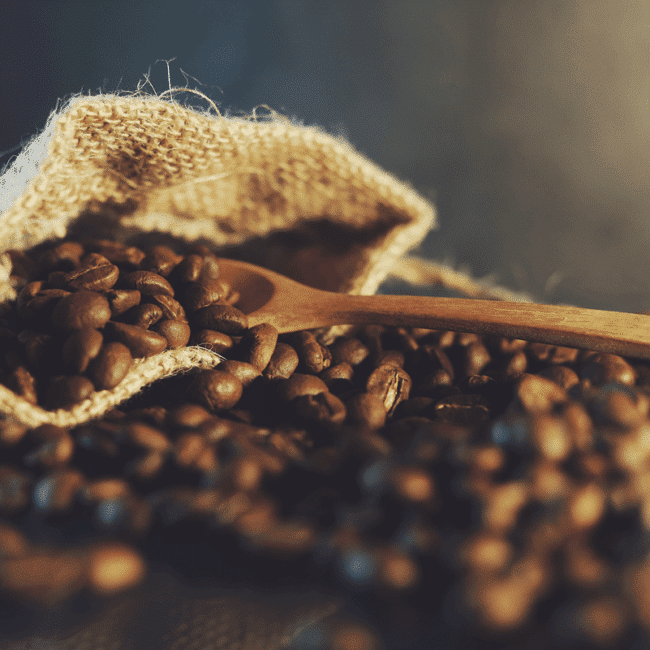 Unique values and know-how
CAREFULLY SELECTED
PRODUCERS
Allegra Italian delicatessen
WINES, BEERS, SOFTS,
COME AND DISCOVER ALL OUR DRINKS!
Meet us at 30 rue de l'Hôtel de ville in Albi (81000).