Allegra Italian gourmet food store
a culinary journey
EST. 1874
Since 1874, ALLEGRA grocery store has had a history of excellence. We understand the philosophy behind high-end service and exceptional products. We are bound by tradition combined with innovation, authenticity, and craftsmanship. We offer rigorously selected products mixed with passion, dedication, and a desire to excel. From sublime tomato sauces to the smallest capers, each ingredient is a demonstration of quality.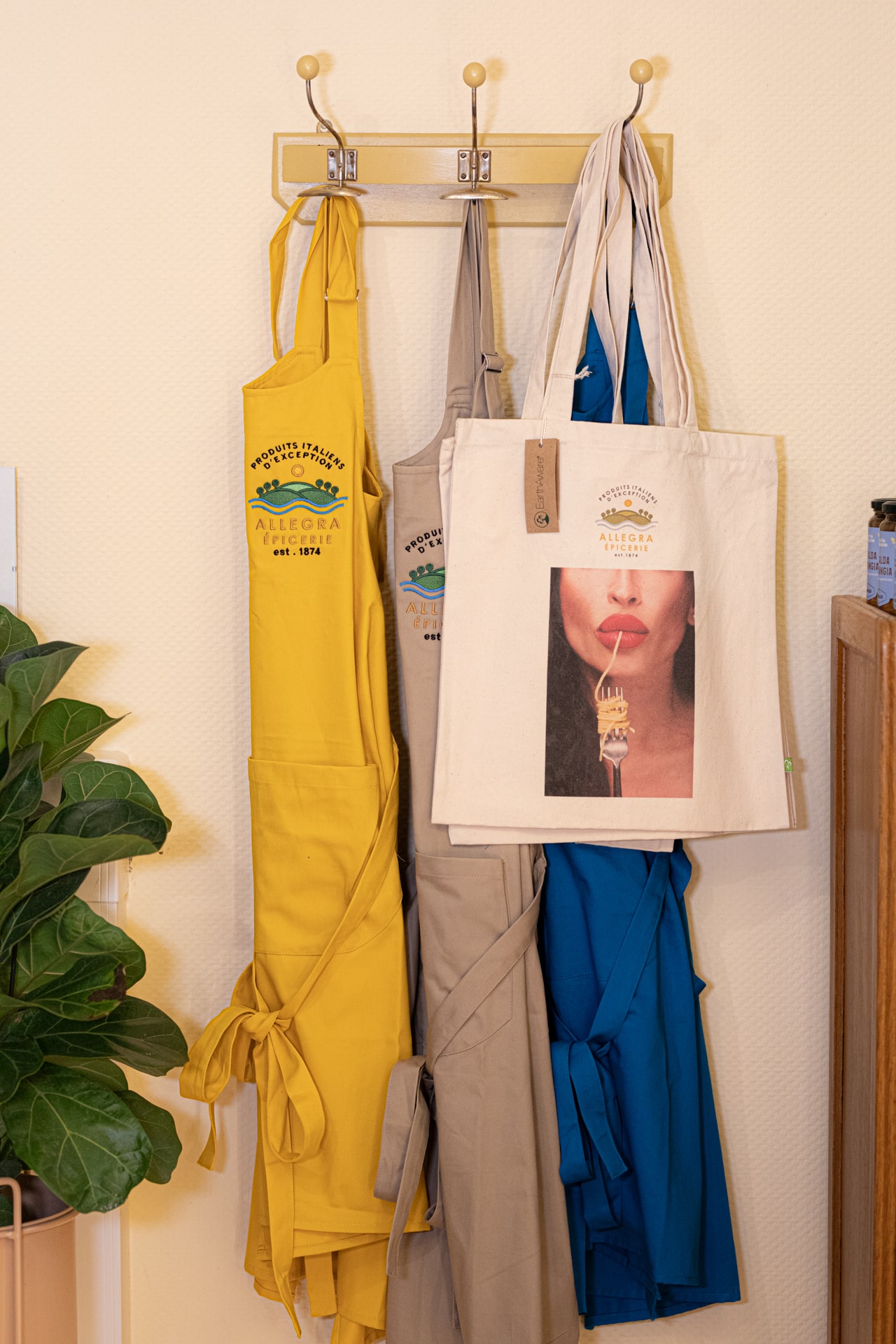 WHY ALLEGRA ?
My epicerie is called 'Allegra', which means 'happy' in Italian. Allegra is derived from 'Allegria', which means happiness, joy. Allegra epicerie is intended to evoke the satisfaction of a good meal. My vision is to bring the culinary treasures of my region in Italy to Tarn (Albi) and combine them with my dynamic life and work experiences across multiple continents. In this way, the art of Italian cooking and dining can be enjoyed more widely.
Astrid Kinigadner in a few words....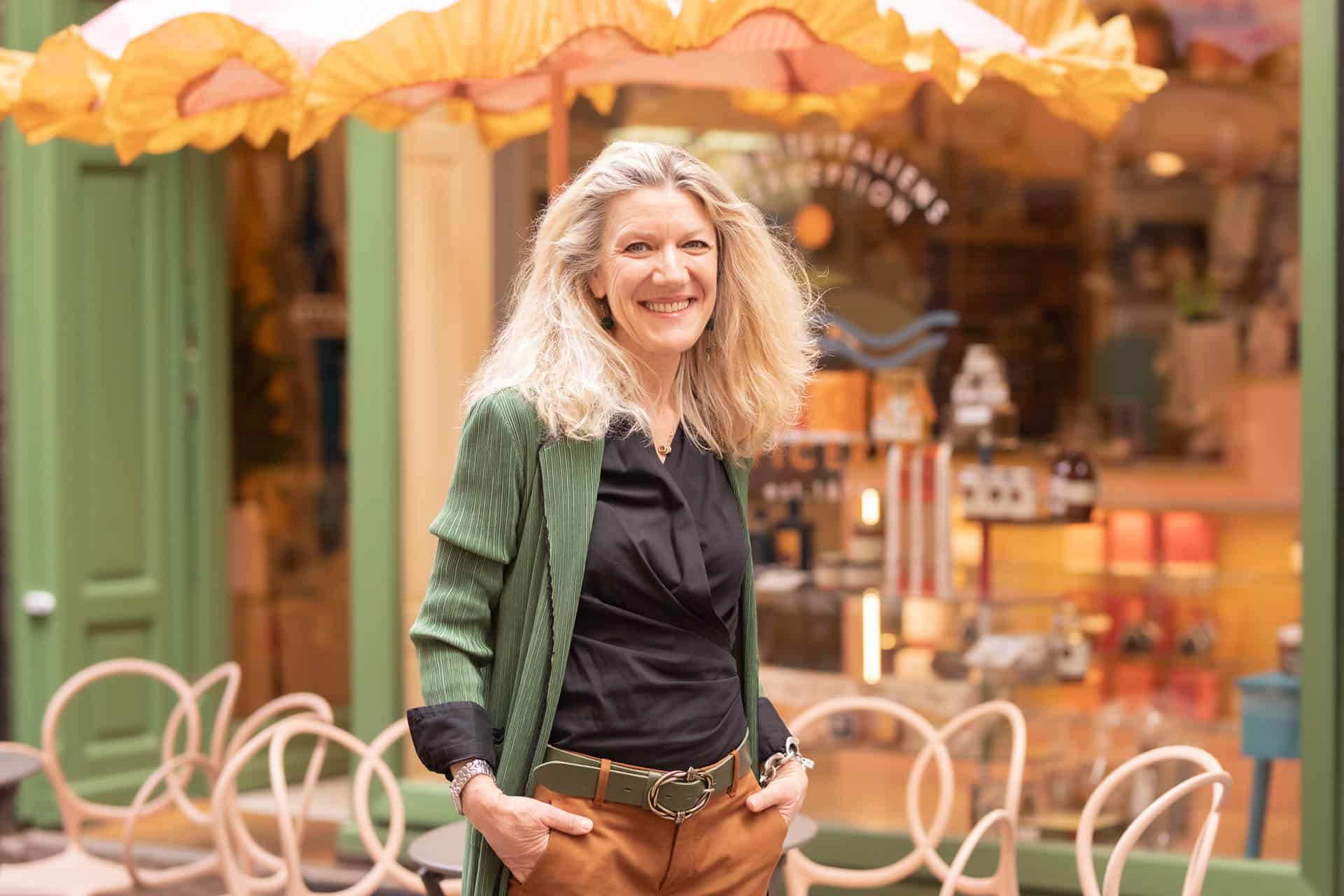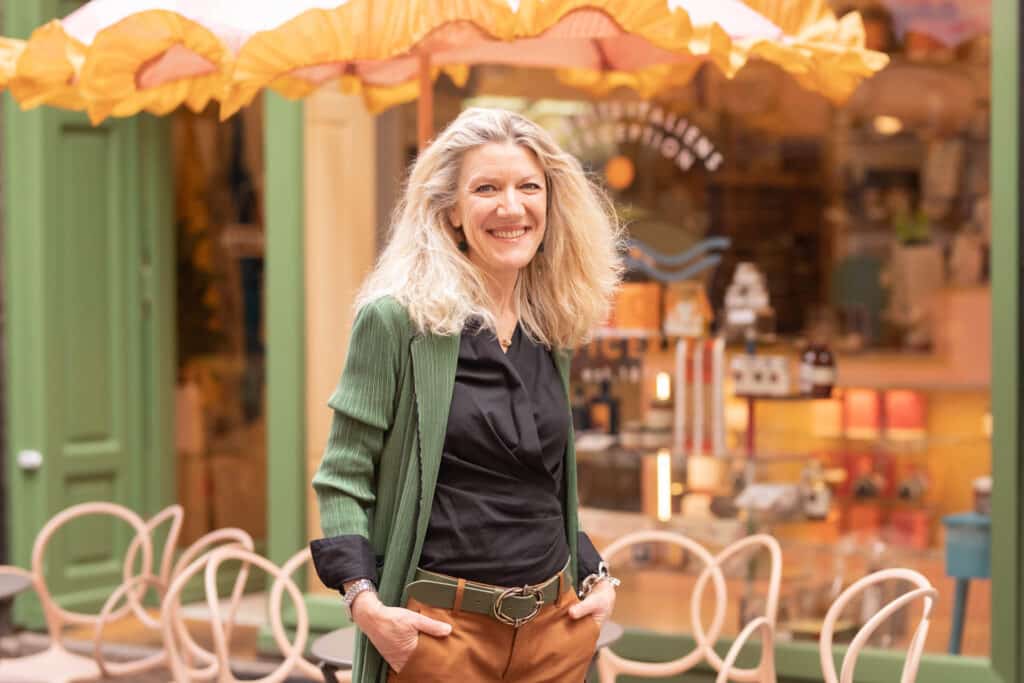 Originally from the Dolomites region, in the heart of the Italian Alps, I come from a long line of family grocers. For six generations, my family has demonstrated its passion for gastronomy. It is my dream and my mission to continue this tradition. I have a degree in economics, business and foreign languages. My professional career has combined entrepreneurship and management as well as sales and marketing operations in New York, Miami, London, Berlin, St. Martin/St. Barth and my home region, South Tyrol. A 25-year career in the Italian premium grocery industry has allowed me to develop strong relationships with exceptional producers and top chefs. Finding, presenting and enjoying delicious food is at the core of my being.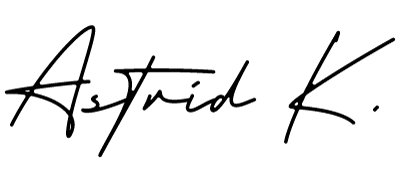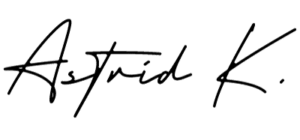 Allegra gourmet food store
Italy at the heart of Albi
A
llegra is an Italian lifestyle concept, the first chapter of which is the opening of an Italian delicatessen in the city centre of Albi. We want to offer our customers an immersive experience in the best of Italian gastronomy, an invitation to travel, covering all the regions of ITALY. Join us in exploring the gustatory treasures, art of living and the history around italian specialities. We offer so many ways to indulge : fresh product on our shelves, taste and buy on the spot, or order online with personalised advice including a video call if you prefer (CTA).
Allegra Italian gourmet grocery store
a selection of exceptional
products
Unique values and know-how
Carefully selected
producers
KNOWLEDGE
An ancestral know-how that is often practiced for several generations.
ethical
A work ethic and a respect for the environment. Sustainable agriculture.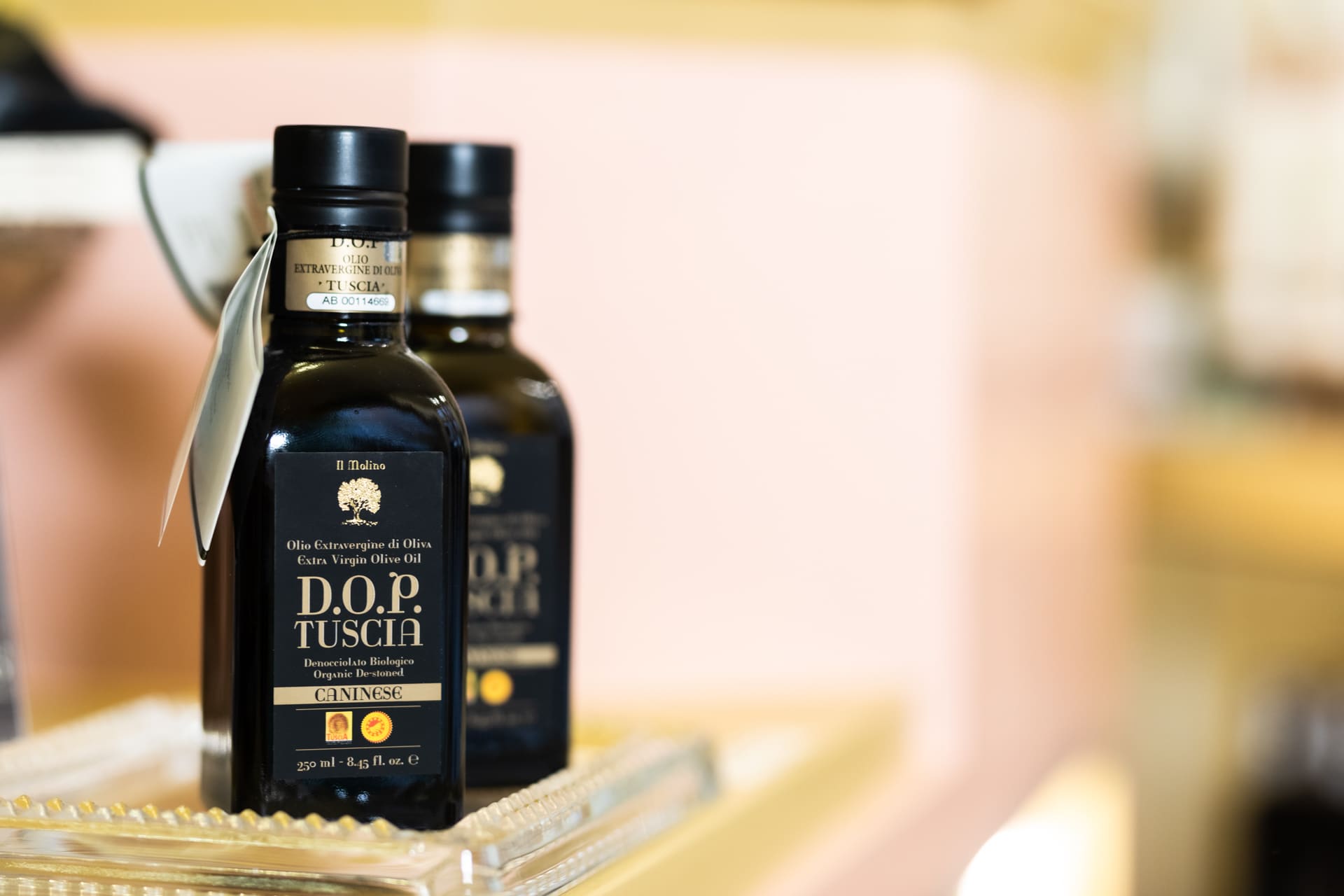 Certifications
Most of our products are organic and/or certified (AOP, IGP, TSG, Slow Food).
Environment
Eco-friendly and anti-waste packaging.
Allegra Italian gourmet food store
Want to taste AUTHENTIC
Italian products ?
Allegra Italian gourmet food store
30 rue de l'Hôtel de ville,
81000 Albi.
–
09 73 89 47 23
opening hours
Tuesday
9.30am - 1pm | 2.30pm - 7pm
Wednesday
9.30am - 1pm | 2.30pm - 7pm
Thursday
9.30am - 1pm | 2.30pm - 7pm
Friday
9.30am - 1pm | 2.30pm - 7pm